The One Registry She Needs For Everything
Our NICHOLS BRIDAL REGISTRY allows the bride to select her choice of gifts. Each bride has shelf space where her selections are displayed, making it easy for friends and family to find exactly what she wants. Once purchased, the gifts are wrapped, labeled and returned to the section. When the time comes for the bridal shower or wedding, the gifts are all ready to go!
You will find a selection of traditional items for the wedding. We haven't forgotten anniversaries, either. NICHOLS offers a nice selection of anniversary items too! Choose gifts for the bride from our line of household necessities and niceties – dinnerware, small appliances and general housewares. Of course NICHOLS has a great selection of GIFT ITEMS for every taste and budget.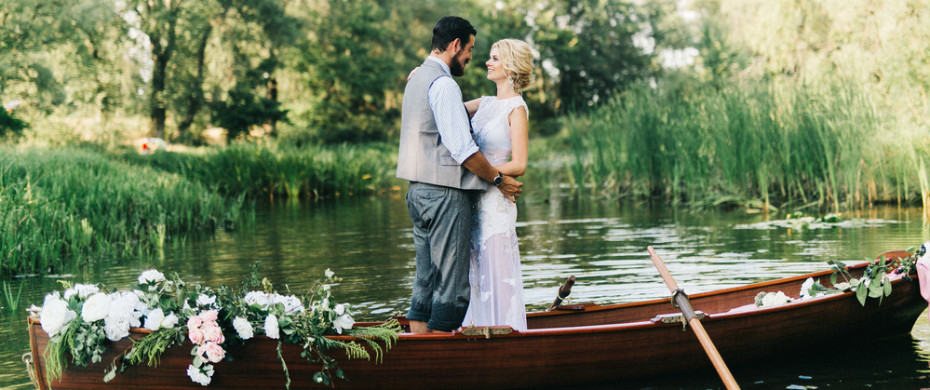 Bridal Registry Locations
Caitlin Hassan bride elect of Joshua Fortenberry
Shower Date
November 11, 2023
Emily Faucheux bride elect of George Andrush
Shower Date
November 25, 2023