Helping Improve Your Indoor and Outdoor Life.
Welcome to Nichols Stores, where we offer quality name brand merchandise at great values and take pride in offering exceptional customer service that has become a Nichols family tradition for over a century. Whether it's boots, camo, gifts, home décor, sporting goods, or work wear –  you're sure to find what you're looking for at Nichols.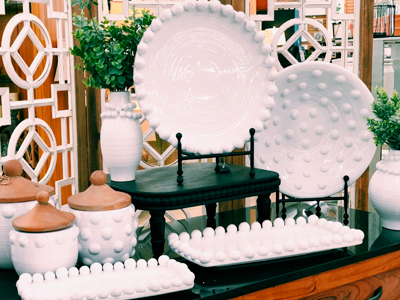 Departments
Nichols feature a large array of items ranging from Sporting Goods, Housewares, Clothing, Gifts and Home Accessories.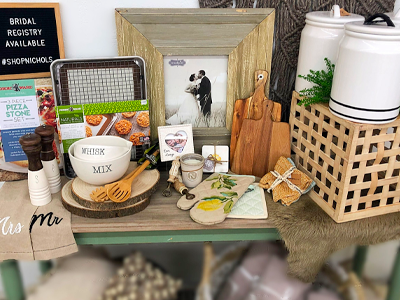 Registries
Whether it's a bridal, baby or house warming registry – we have all you need to make it easy to get the right gift.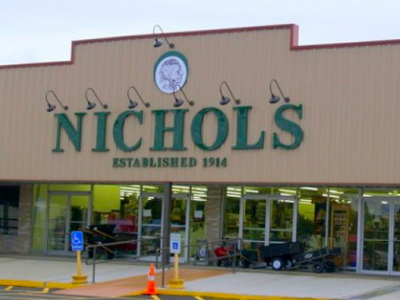 Locations
We have five locations throughout Louisiana delivering quality merchandise and a great experience.
Brands You Trust
We know you deserve the best and we want to deliver the best. Nichols carries only the top brands and vendors for our customers. You will not be disapointed in our inventory for all of your outdoor needs.
Our History
The first Nichols store was founded by H.A. Nichols in DeQuincy, Louisiana from savings accumulated while working at a sawmill for $1.50 per day. From then on the Nichols brand has made many strides in continuing to serve the community as a business and a neighbor.